ICDL Charity Shoot
Saturday, March 6, 2010
Thank you to everyone who turned out for the Charity shoot on Saturday, March 6th. We had 34 people come to play and raised $902.00 for the ALS Society of Alberta. Everyone had a great time. And next year will be even better.
First place went to Yo Del Mundo & Natalie Kalika.
Second place went to Robert Pelley & Charlotte Barker.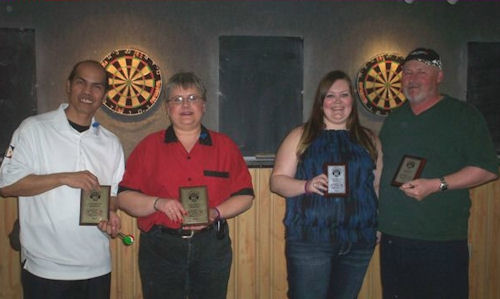 Joint third went to Andy Baldi & Val Wickenheiser and Rudy Mijkes & Lynne Spencer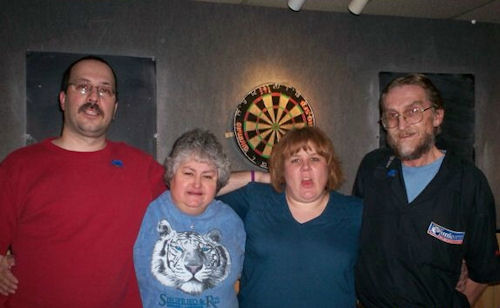 Thanks to all the players that participated in this years shoot!
Click here to view more photo's from the shoot.